Careers
We are building a culture at IZI Group plc where dedicated people come together to deliver excellent gaming entertainment products, in a responsible and fair environment.
Start Your Career at IZI Group
We promote talent
It doesn't matter where you join us or in what role.
You'll be supported to do your best work, enjoy your day-to-day and get where you want to go.
Get Onboard
We hire exceptional talent with the best ideas — and together we're building a diverse product portfolio that makes our group stronger in a highly competitive market.
Benefits
As an employee of the IZI Group you will be collaborating with other people on exciting and innovative projects. We will provide you with a full range of benefits to improve your time at work.
Employee Events
From making pizza together to team vacations, we love celebrating our success.
Drinks and Fruit
You're not you when you're hungry. Coffee, tea, water, and fresh fruit. Always there.
Flexible shifts
Not a fan of the 9-to-5? Neither are we. We have a very flexible work schedule.
The Latest Technology
We provide the hardware of your choice. So what'll it be, Mac or PC?
Remote Work Friendly
Processes and tools revolve around the office also key decisions.
Fair Compensation
Every employee shares in our successes. We value this ideal and share it together.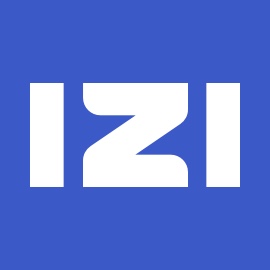 Forming part of the Legal, Regulatory and Compliance team, the prospective candidate will be assisting the senior team members in all aspects of its function within the group's different companies.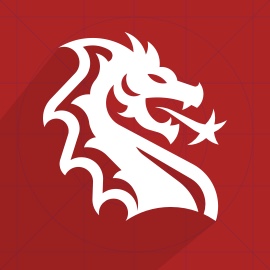 As a Chef De Partie one will be responsible for supporting the Head Chef and the team in a busy kitchen environment delivering consistently high-quality food. The Chef De Partie must ensure the highest quality standards and consistent quality in the daily preparation, keeping up to date with the new products, recipes and preparation techniques.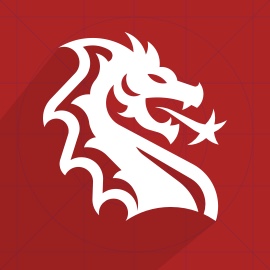 Live Dealer
The Dragonara Casino is looking for experienced Dealers to join their team. In this role, the chosen person will be dealing different table games whilst ensuring full compliance with the company procedures, as well as providing the highest level of customer service.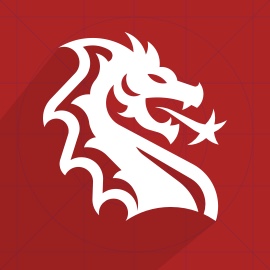 Surveillance Officers are responsible for the CCTV observation (but not limited to) of all aspects of the Casino Operation and the reporting of all irregular or illegal activities.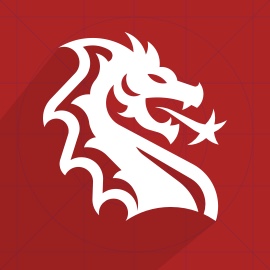 The Slots Technician who will report to the Slots Manager will ensure that all gaming equipment within the Slots Department is in full operational order in accordance to the required standards, policies and procedures.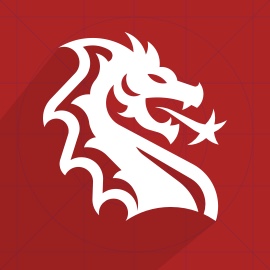 Reporting directly to the Security Manager, Security Officers shall play an integral part in maintaining the overall security and protection of the Casino.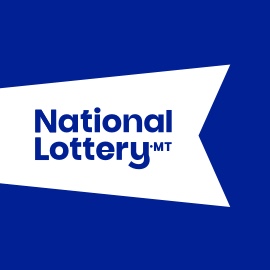 This position requires individuals who would like to work in a dynamic customer service environment with a respected leader in the gaming industry on the island. Betting Store Attendants will be selling all National Lottery's suite of games in a fun, safe and responsible environment.