Game plan
A strategic vision built on three core principles
A Growth-Oriented Focus
New Business Opportunities
Since its inception, IZI Group has been focused on delivering growth. The results obtained in the last 10 years have witnessed growth in all spheres of the business. The Group has recovered fully from the market slowdown brought about by the COVID-19 pandemic and is forecasting a stronger EBITDA for FY2022 than the €5M EBITDA attained in 2019.
The Group has been able to leverage new and exciting business opportunities, priding itself on the ability to lead in each land-based gaming vertical. Our growth strategy has been built on our focus to lead and our ability to diversify our product portfolio. The Group looks at the future with great optimism as it commences its road towards attaining further growth through the deployment of new technology and the formation of strategic alliances with multi-national gaming companies.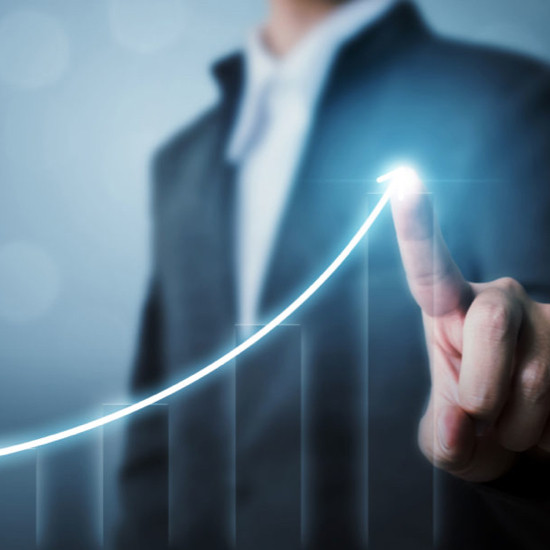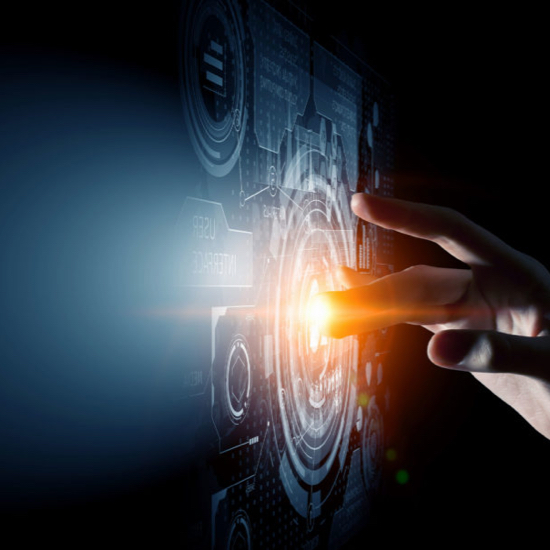 Driven by Innovation
One of the main success factors of IZI Group is its ability to understand the market and innovate. This has taken many forms including the introduction of new casino products at the Dragonara Casino since taking over the operation in 2010; the introduction of the first self-service concept in retail sports betting across the retail network, which is now made up of over 200 retail stores, providing the first omnichannel experience to its customers across all brands. The Group considers innovation as its expression for a relentless search for excellence.
Embracing Compliance
Setting Standards to Build Trust
IZI Group considers compliance as the bedrock of its operations. The Group has built an approach by positioning compliance as an enabler for growth and a basic building block of all its operations. Running a successful gaming operation has become increasingly more complex, yet the Group has always been led by a work ethic of setting standards to build trust. This has been a cornerstone of the Group's success, through which the Group has been able to partner with the world's leading gaming technology companies and content providers.