Supporting the Community
IZI Group has been a direct contributor to various community-based charities and funds. Annually the Group donates to the Malta Community Chest Fund under the patronage of the President of Malta and to the Malta Trust Foundation.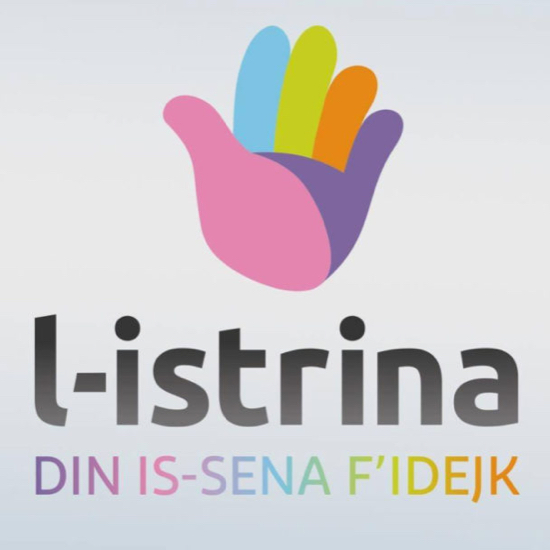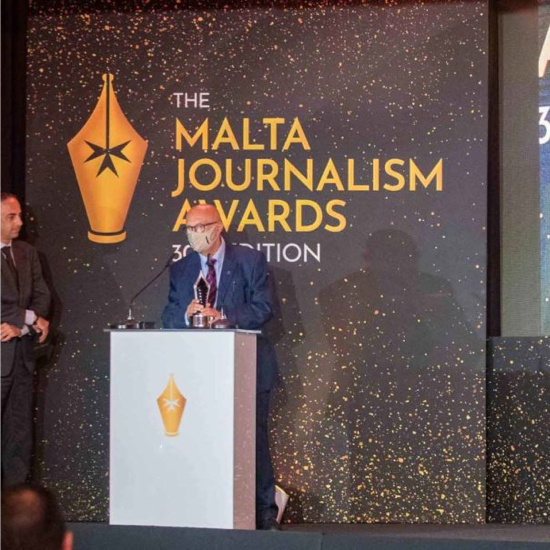 Supporting Journalism
The Group has been supporting the Malta Journalism Awards that are organised annually by the Institute of Maltese Journalists. IZI Group also supports the ancillary talent that goes hand in hand with digital media as the title sponsor of the Lovin Malta Social Media Awards.
Supporting Local Sport
IZI Group endorses a number of sports-based initiatives in support of local talent in sport. Several sports federations and organisations have been the recipients of support, including the Valletta Water Polo team, The Malta Polo Club, the Malta Racing Club, and the Malta Football Association through the title sponsor of the IZIBET FA TROPHY.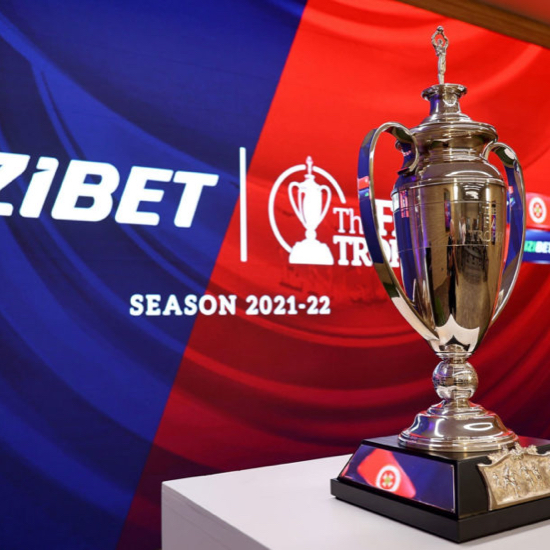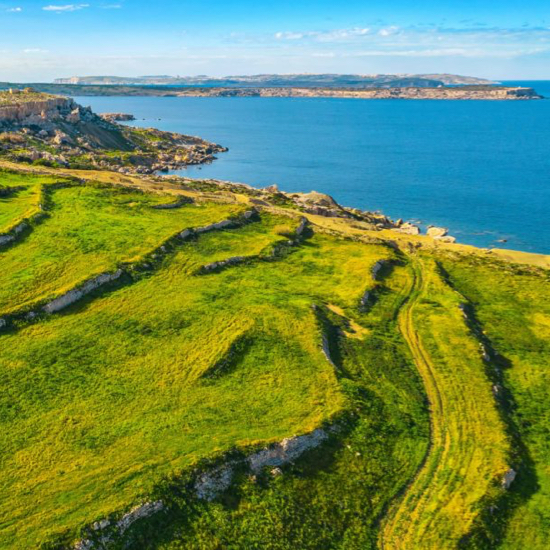 Supporting the enviroment
IZI Group has taken several initiatives internally to reduce its dependence on plastic, recycle and reuse paper wherever possible and to shift to sustainable energy sources. All future projects are being designed with a social-environmental responsibility remit.