Commitment to Sports Integrity
IZI Group adopts the strictest protocols to identify, analyse and report potential suspicious betting activity.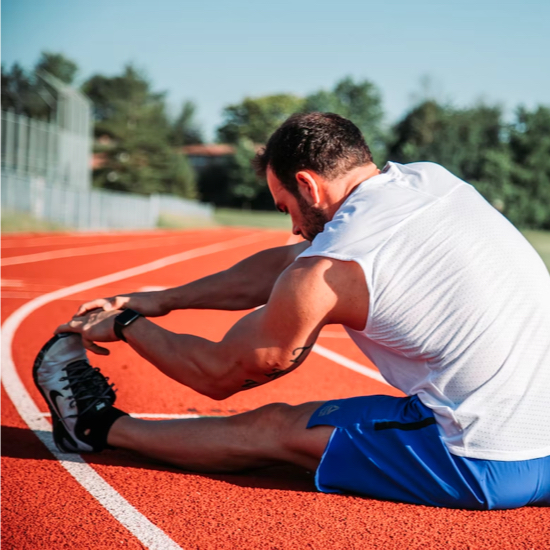 Committed Towards Sports Integrity
IZI Group supports the efforts of the Malta Gaming Authority (MGA) in its endeavours to strengthen sports integrity while furthering legislation on suspicious betting reporting requirements.
A consultation paper was published by the MGA in May 2020 the conclusion of which exposed the challenges faced by gaming operators when implementing stricter regulations to sustain sports integrity. IZI Group reaffirms its commitment towards the eradication of sports fraud, adopting strict controls on all illicit activity that is suspected or detected.