National Lottery
IZI Group took over the operation of the national lottery on July 5th, 2022, after National Lottery plc a fully owned subsidiary of the Group was successful in winning the international call for tender for the operation of the national lottery of Malta for the period 2022-2032.
The Group is investing circa €125 million over the concession term to modernize the national lottery of Malta, aiming to elevate the service levels of what is essentially the most important gaming entertainment service in the local market, to worldwide benchmarks. The investment will see a marked improvement across the entire product portfolio, the transformation of the retail network and the use of cutting-edge technology across all spheres of the operation.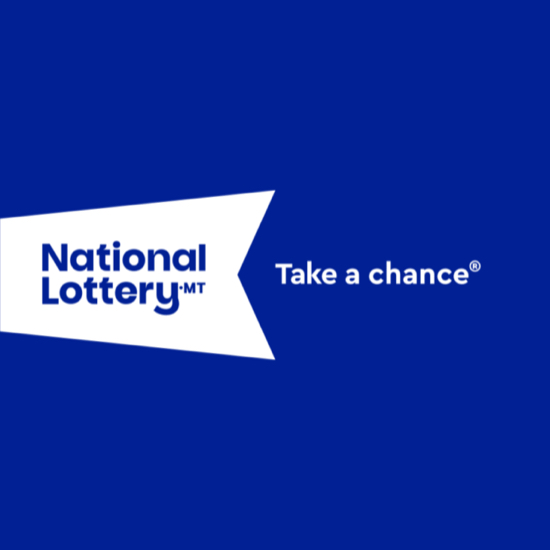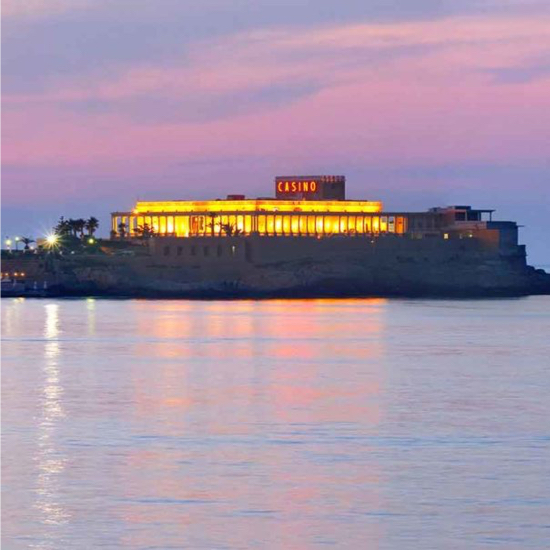 Dragonara Casino
Established in 1964 as Malta's first post-independence project to attract high-value tourism, the Dragonara Casino is Malta's leading casino and one of the most prestigious casino properties in the Mediterranean. Dragonara Gaming Limited, a subsidiary of IZI Group plc, in partnership with the Bianchi Group of Companies, took over the operation of the Dragonara Casino in 2010 and soon regained market leadership.
Attracting close to 300,000 patrons annually, the Casino offers an unparalleled entertainment experience through a strong product portfolio featuring 265 slot machines, 15 live tables, and a poker room overlooking the picturesque St George's Bay. The casino was built by the Marquis Emmanuele Scicluna in 1870 and is situated in Malta's golden mile.
Dragonara Gaming Limited has embarked on a new project for this property through which the benefits of restoring, conserving, and developing the Dragonara Palace and its adjacent grounds are being studied. Driven by the conceptual ideas of an Integrated Casino Resort (ICR) within the Dragonara peninsula, the Group is analysing the benefits to be derived from this project and is evaluating how to bring this project to fruition.
The Dragonara Casino is also renowned for providing non-gaming entertainment services, including a fine-dining experience at the Dragonara Casino Brasserie, a Sports Bar & Grill for the leisure customer and a Club Lounge situated on the terrace overlooking St Julian's Bay.
IZIBET
IZIBET is the official sports betting brand of the National Lottery, available from over 200 retail outlets across the market. Originally introduced by the Group in 2015, IZIBET soon became Malta's leading retail sports betting brand made available through a network of 40 outlets.
As the market leader in retail sports betting, IZIBET offers a unique selection of more than 170,000 sports betting markets per week, including traditional fixed-odds, in-play betting, horse & greyhound racing and E-Sports betting. IZIBET is also the local partner of the French state-owned company Pari-Mutuel-Urbain (PMU), Europe's largest pool betting operator and the 3rd largest in the world.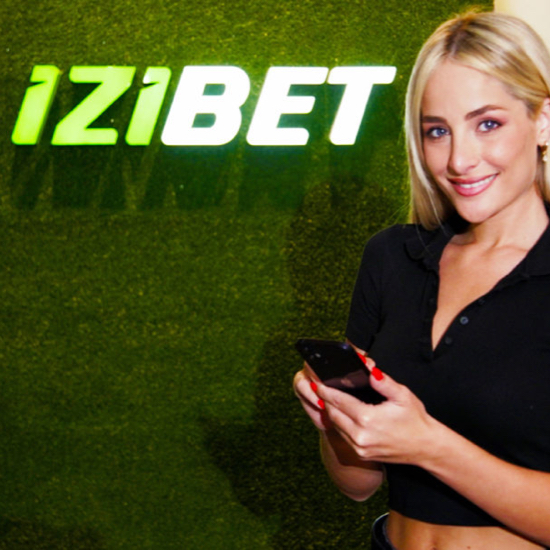 In 2022, prior to the takeover of the National Lottery IZIBET consolidated itself as the leading provider of sports betting in Malta and Electronic Gaming Machines (EGMs) in the Controlled Gaming Premises Sector.