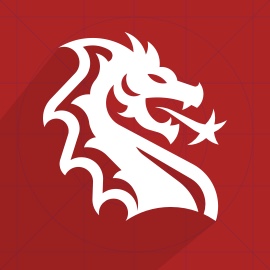 Job Description
The Dragonara Casino is hiring Poker Dealers for evenings and weekends. They are responsible for dealing with all poker games and handling the customer's needs in a professional manner according to casino procedures.
Responsibilities
Greets guests appropriately;
Deals poker and variations by delivering cards to players;
Collects bets according to house rules;
Determines winners and losers according to game rules;
Follows all dealer procedures as indicated in the poker dealer rules;
Safeguards assets of the company;
Ensure pay-outs are made quickly and accurately;;
Take proper collection drops and jackpot drops
Call the Manager/Supervisor for any problems or decisions and be able to properly explain all details of the situation;
Attend all department meetings and training as required.
After six months of employment, Poker Dealers are expected to perform floor responsibilities and effectively assist management dealing in their respective area(s).
Requirements
Must be energetic, outgoing, and able to relate well to co-workers and patrons;
Solid math skills;
Have competent knowledge in all aspects of the games dealt with;
May require some light lifting;
Must be able to use both hands to complete the poker table procedures;
Compliant with company and departmental policies and procedures;
Must be able to speak and understand English fluently;
Must have a flexible schedule.
Interested?
We look forward to hearing from you! Please apply directly using the apply button below. In case you have any further questions about the role, you are welcome to contact us at careers@izigroup.com or our Helpline phone (+356) 2570 4000.