IZIBET Sponsors Valletta United Water Polo Club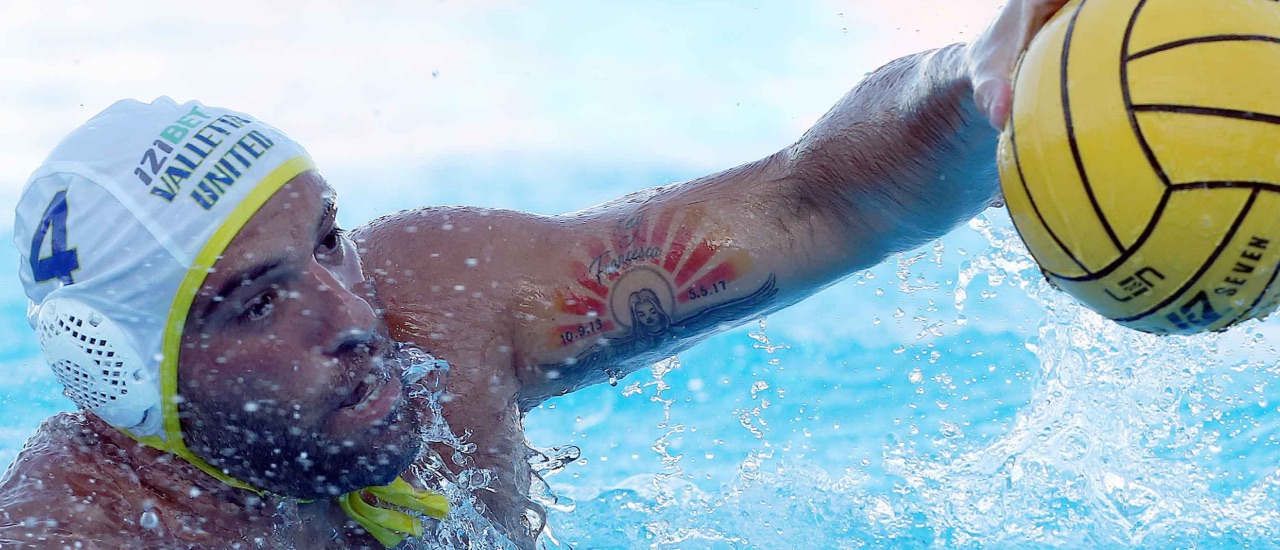 Malta's leading retail and online betting brand IZIBET sponsors Valletta Waterpolo Club, Valletta United. IZIBET, a subsidiary of Pinnacle Gaming Group, has announced it reached an agreement making IZIBET the title sponsor of Valletta Water Polo Club, beginning this summer 2020 and running through next Winter 2021 league seasons. The iconic IZIBET logo will feature on the club's kit, social media channels, and advertising hoardings during home matches.
IZIBET sponsors Valletta Waterpolo Club who are rapidly developing with a growing volume of  sporting talent and supporters. In a press conference held at one of IZIBET's flagship stores, Sergio Cappita, IZIBET's Head of Operations, said that "it is natural for IZIBET to support the sports community. We want to be part of the forthcoming success Valletta IZIBET is projecting for this upcoming season by committing resources, passion, and drive to see the team reach its goals."
The press conference was addressed by Valletta IZIBET's Club President Victor Spiteri who thanked IZIBET for believing in Valletta United and said that the team will do its utmost to adopt IZIBET's slogan – BE A WINNER! Present at the press conference was also Valletta IZIBET's coach Srdjan Lazarevic and the club's Secretary General Dr. Jean Farrugia.