IZIBET sponsors the FA trophy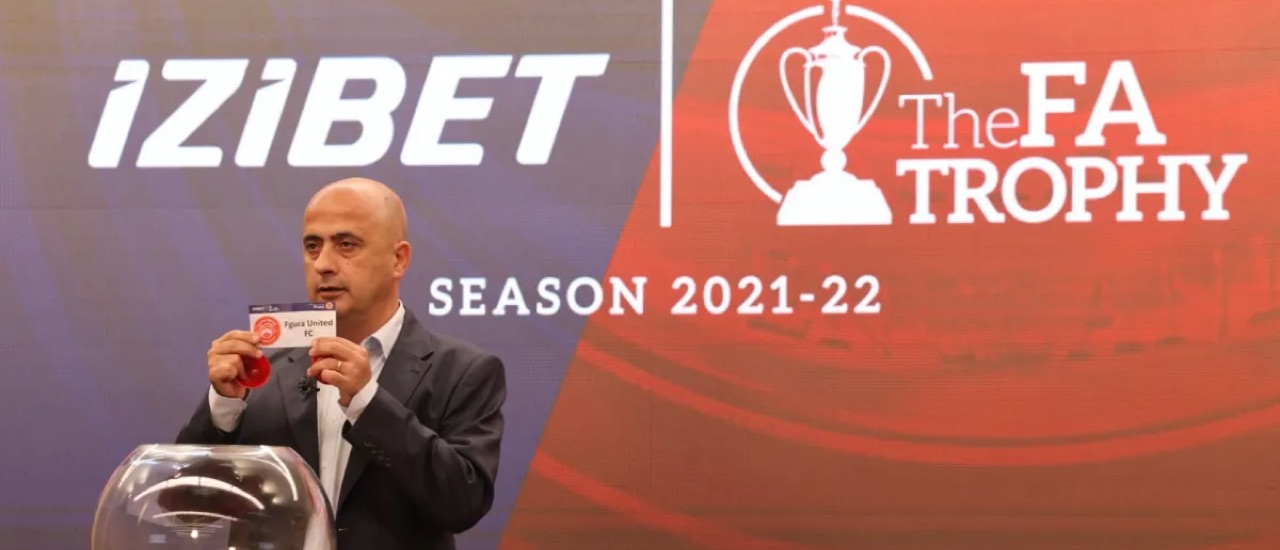 Malta, 11th October 2021 – IZIBET last week unveiled a new 3-year sponsorship agreement with the Malta Football Association (MFA) through which IZIBET will be the title sponsor for the competition.
The FA Trophy, which is the second-largest event in domestic football, was first organised in 1934-35 and in 2021/2022 enters its 82nd season. A total of 46 teams will compete in this year's competition including 8 teams for Gozo, the 4 semi-finalists from the National Amateur Cup and all the clubs participating in the Premier League and the Challenge League respectively.
Speaking in a press conference organised to unveil the sponsorship, Mr Bjorn Vassallo – President of the MFA, gladly welcomed IZIBET to the family of sponsors of the MFA and augured that the relationship between IZIBET and the MFA could bring the desired outcomes in the years to come.
Mr Franco Degabriele – Chief Commercial Officer at IZIBET, stated that the title sponsorship of the FA Trophy is another step in the evolution of the IZIBET brand that since its launch in the market in 2015 has seen it escalate to become Malta's favourite sports betting brand.
Both the MFA and IZIBET auspicated that the sponsorship brought about a number of benefits the most important of which was to create a fascinating and competitive competition giving access to the winning club participation to UEFA club competitions. From now on the FA Trophy will be named, "The IZIBET FA TROPHY".