Dragonara Casino Sponsors Social Media Awards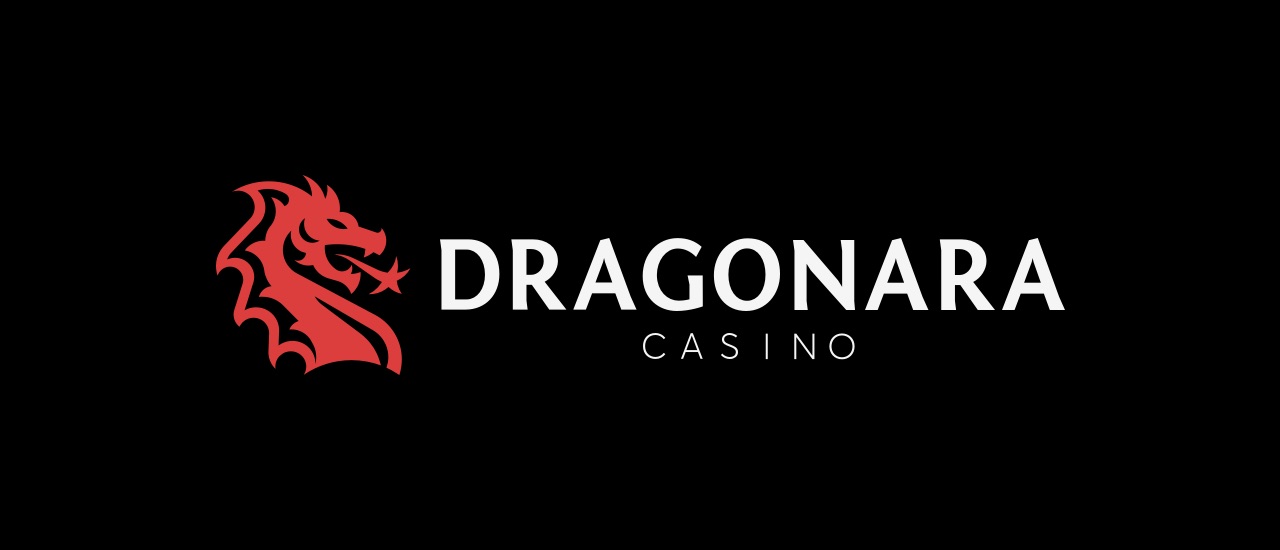 The Dragonara Casino, Malta's No.1 land-based casino, proudly sponsors the Lovin Malta Social Media Awards and thus pledges its support to the online community. As we sponsor these awards, Dragonara seeks to empower talent from across the island and further the development of the digital sphere with relevance to Malta. Dragonara Casino embodies a social, forward-thinking approach towards gaming, and therefore outlines the Lovin Malta Social Media Awards with relevance to this ethos.
The Lovin Malta Social Media Awards are quickly becoming one of Malta's most anticipated yearly events, unique in style and engagement. The nominations are now open for an array of categories covering Best Fashion Designer/Stylist to Best Environmental Impact Award, Most Inspiring Person, Best Chef/Baker, Best Sportsperson, Best Artist/Illustrator, Best Instagrammer, Best Influencer, Best Social Media Cause/Online Community and Best Photographer/Videographer, amongst many more categories. These categories have grow in popularity over recent years, seeing many individuals occupy various roles on the digital space through the production of content. Dragonara sponsors awards which are relevant to an ever-changing space. 
The Dragonara Casino first opened its doors to the magnificent Dragonara Palace in St. Julian's in 1964 and has grown from strength to strength ever since.  The Dragonara Casino has recently extended its offering of over 1500 online games, live casino, and slots on its digital platform: Dragonara.com. Join the Dragonara community today and discover a world of fun, bonuses, and surprises!
In sponsoring the Lovin Malta Social Media Awards, the Dragonara Casino is once more placing itself at the forefront of an ever-growing community connected by the passion to interact via social digital platforms where people socialise, play, and enjoy all the beauty that life has to offer. For more details on the Lovin Malta Social Media Awards visit: lovinmalta.com
Persons playing online should be of 18 years and over. Play responsibly. Visit Remote Gaming Foundation at www.rgf.org