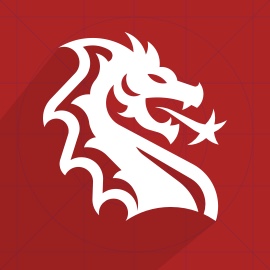 Job Description
Surveillance Officers are responsible for the CCTV observation (but not limited to) of all aspects of the Casino Operation and the reporting of all irregular or illegal activities.
Responsibilities
To monitor all aspects of the operation.
To maintain vigilance at all times.
To record and report any irregular or illegal activities that occur in the casino to the Surveillance Management.
To ensure the accurate reporting of all activities in the appropriate logs is complete, factual and literate; and that all written work and general administration are also kept neat, concise and accurate at all times.
To collate statistical information as required by the Surveillance Management.
To ensure that all Surveillance equipment is functioning correctly and to report any malfunctions to Surveillance Management as soon as possible.
To respond to all duress situations promptly and to ensure the incident is monitored in its entirety where possible.
To ensure all Surveillance & company policies, work rules and procedures are strictly complied with at all times.
To make decisions, when required to do so, that maintain a high standard of integrity in the eyes of the Department, Management and Departments.
To maintain strict confidentiality in all matters pertaining to equipment, procedures and information.
To conduct oneself in a professional manner at all times.
Other duties as required by the Head of Security & Surveillance
Requirements
One year of work experience in a similar position or any other operational position in a casino is a must
Detail Oriented
Excellent spoken and written English. Any additional language would be considered an asset
Computer literate and familiar with Microsoft Office applications
Possesses a high level of integrity
Able to remain concentrated for long periods
Able to work independently whilst also as part of a team
Interested?
We look forward to hearing from you! Please apply directly using the apply button below. In case you have any further questions about the role, you are welcome to contact us at [email protected] or our Helpline phone (+356) 2570 4000.