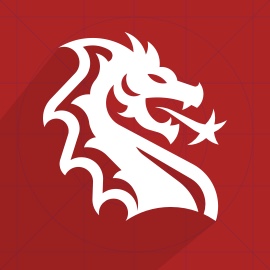 Slots Technician
Casino & Operations • Full-Time
Job Description
The Slots Technician who will report to the Slots Manager will ensure that all gaming equipment within the Slots Department is in full operational order in accordance to the required standards, policies and procedures.
Responsibilities
Conforming to internal security and operational procedures, be fully conversant with the on-line system, the operation of all types of gaming machines, ancillary machines and other equipment.
Knowing thoroughly the various games played on slot machines, assisting customers to understand and play on slot machines.
Attending promptly to any requests by customers, reporting customer related incidents to the appropriate management.
Diagnosing and rectifying malfunctions on any gaming machines, ancillary machines and other equipment including stacker/bills validator, reporting any malfunction and consequent repairs carried out.
Attending to payments as required, taking meter readings as required, carrying out regular and event-related servicing of all types of gaming machines, ancillary machines and other equipment.
Participating in the slot machines count, maintaining security in the slot machines area, and performing related tasks when required.
Ensuring sound, accurate and systematic record-keeping of all aspects of the shift
Ensuring that proper shift handovers are conducted at the beginning and the end of your shift.
Requirements
A Diploma in Engineering (Electronics) or related courses in electronics
Formal training in repair of a variety of electrical, mechanical and electronic equipment
Electrical and electronic knowledge of casino equipment
Excellent communication skills in English and preferably also Maltese
Interested?
We look forward to hearing from you! Please apply directly using the apply button below. In case you have any further questions about the role, you are welcome to contact us at [email protected] or our Helpline phone (+356) 2570 4000.