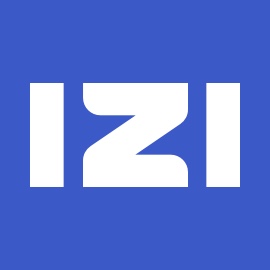 Senior Creative Designer
Product Development • Full-Time
Job Description
Reporting to the Head of Digital Product & Brand, the Senior Creative Designer will join the Product Development Team. One will be managing a team of designers and planning and managing all stages of the design projects.
Duties
Create design briefs and determine requirements
Coordinating with the Design team in generating new and innovative design ideas
Schedule projects and define budget constraints
Conceptualize visuals based on requirements
Prepare rough drafts and present ideas
Develop illustrations, logos and other designs using software or by hand
Use the appropriate colors and layouts for each graphic
Planning and managing all stages of the design projects
Ensuring delivery of high quality and original artworks
Assigning tasks and reviewing submissions of Junior Designers, interns, and freelancers
Suggesting and making creative alterations to projects
Designing different types of graphics like infographics and illustrations as per brief
Maintaining brand consistency and voice in the project and overtime understand the brand core values.
Communicating with the Marketing team for creating any promotional graphics
Assessing the productivity and quality output of the Design team
Provide a timeline upon assessing the stakeholders needs and preferences
Contribute towards the Design Team's design systems and workflows.
Requirements
4+ years of experience as a Graphic Designer, Visual Designer, or relevant field in the iGaming Industry
Good knowledge of the industry
A complete portfolio of all design projects
Familiarity with design software like Adobe Creative Suite, and Sketch
Ability to supervise/manage team members and freelancers
Knowledge of graphic design techniques and latest trends
An eye for detail
Strong sense of color combinations, fonts, and layout
Excellent communication and time management skills
Good organizational skills
Ability to work under pressure and in a competitive environment
Understanding of digital and print artwork requirements
Good analytical and decision-making skills
Interested?
We look forward to hearing from you! Please apply directly using the apply button below. In case you have any further questions about the role, you are welcome to contact us at [email protected] or our Helpline phone (+356) 2570 4000.