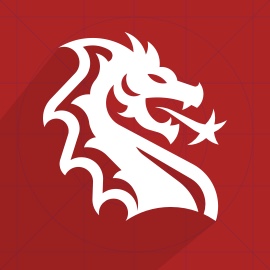 Job Description
Reporting directly to the Security Manager, Security Officers shall play an integral part in maintaining the overall security and protection of the Casino.
Responsibilities
Ensuring all the company policies and procedures are strictly complied with at all times.
Ensuring that any incident or dispute within the premises is being handled with utmost security and integrity.
Maintaining a physical presence on the gaming floor and all the casino area.
Keeping all written work logs and general administrative documents neat, concise and accurate.
Maintaining strict confidentiality in all matters pertaining to equipment, procedures and information.
Conducting themselves in a professional manner at all times.
Controlling and keeping records of the movement of goods, keys, security equipment and lost and found property.
Doing driver duties as and when required
Assisting in case of emergency situations, in liaison with the Police Department, Security Services Providers, Health and Safety Authority and any other relevant entity.
Requirements
Have good command of English both verbally and in writing
Be able to stay standing for long periods of time
Be in possession of a valid driving license
Be courteous and polite
Have a high level of integrity
Be able to remain calm in stressful and/or emergency situations
Be computer literate
Have previous experience as a security officer
Interested?
We look forward to hearing from you! Please apply directly using the apply button below. In case you have any further questions about the role, you are welcome to contact us at [email protected] or our Helpline phone (+356) 2570 4000.