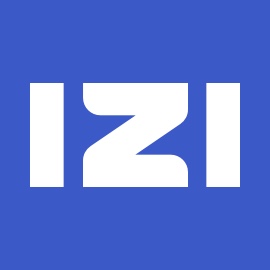 HR and Payroll Administrator
Job Description
We are currently looking for a Human Resources and Payroll Administrator to assist in the management of the payroll process by compiling the necessary and relevant information, for the processing and formulation of monthly salaries and performing the day-to-day reporting of the HR Department.
Responsibilities
Providing quality administrative payroll support to the group
Maintaining all records in the HR systems in line with changes to contracts, salary reviews, pay rates, and any other information that is relevant to the employment cycle whilst ensuring complete accuracy and confidentiality
Ensuring timely and accurate processing of monthly payroll
Maintaining payroll information by collecting and entering / uploading data
Preparing / extracting payroll reports by compiling summaries of earnings, taxes, deductions, leave, disability, and non-taxable wages
Determining payroll liabilities by calculating employee income and social security taxes and other statutory payments as required
Resolving payroll discrepancies / queries by collecting and analysing data
Maintaining employee records, ensuring the right information is inputted in the system during engagements, transfers, promotions, and terminations
Supporting team members on the requirements and objective and in creating and maintaining comprehensive project documentation, plans and reports
Managing and providing a responsive, accurate client advisory service on payroll matters within agreed timelines;
Contributing to the team effort by accomplishing related results as needed
Conducting ad-hoc reporting and other duties as required
Requirements
You will have at least two years' experience in a similar position with experience in payroll
You possess excellent communication skills and a good command of written and spoken English
You will have a sound knowledge of employment law in Malta and experience using Shireburn Indigo.
You are a team player with initiative
You have strong analytical and organizational skills and are able to multitask.
Interested?
We look forward to hearing from you! Please apply directly using the apply button below. In case you have any further questions about the role, you are welcome to contact us at careers@izigroup.com or our Helpline phone (+356) 2570 4000.