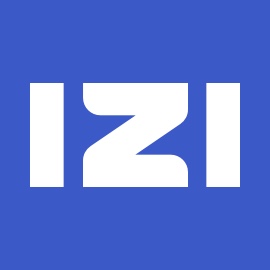 Job Description
Forming part of the Legal, Regulatory and Compliance team, the prospective candidate will be assisting the senior team members in all aspects of its function within the group's different companies.
Responsibilities
Assisting in ensuring compliance and Corporate Governance;
Drafting, reviewing and negotiating contracts under supervision of a senior lawyer;
Assisting and advising on intellectual property issues under supervision of a senior lawyer;
Assist in Anti-Money Laundering, Privacy and Data Protection and other security issues;
Assisting with disputes and litigation cases;
Assisting in the building and maintenance of the contracts database and record keeping;
Liaising with internal stakeholder teams, including but not limited to Finance and Operations teams;
Participating in legal training workshops to improve legal knowledge;
Assisting with MGA license application(s) and other processes;
Assisting in the compilation of Risk Management and Regulatory Assessments, Audits and Reporting;
Drafting of Policies & Procedures and relevant training;
Monitoring and advising on relevant best practice guidance, trends, and regulatory changes;
Working with outside legal counsels as necessary;
Providing analysis, and advice on the impact of regulatory framework;
Any other responsibility as may be reasonably requested by the Employer.
Requirements
Previous 2+ years experience in Compliance/AML/Regulatory Risk and relative fields. Experience in the gaming industry, including working relationships with the Malta Gaming Authority would be considered an asset.
University degree in Law and an in-depth understanding of the Maltese and EU Law.
Prior experience in gaming, IT, or a law firm.
A sound, pragmatic judgment, good communication skills, negotiation, and interpersonal skills with a proven ability to work in multidisciplinary teams.
Commitment to the highest ethical and professional standards.
A sense of urgency and responsiveness in dealing with issues, and an ability to handle multiple tasks in a timely, responsive manner.
Fluency in business English, is essential. Knowledge of Italian, and other languages will be considered an asset.
Interested?
We look forward to hearing from you! Please apply directly using the apply button below. In case you have any further questions about the role, you are welcome to contact us at [email protected] or our Helpline phone (+356) 2570 4000.