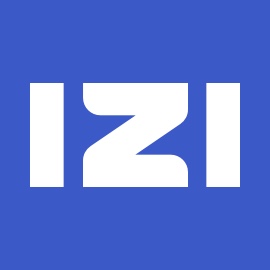 Junior Architect/Architectural Assistant
Job Description
We are currently seeking an experienced Junior Architect or Draughtsperson to be part of a small multidisciplinary team working on unique interior & renovation projects.
Responsibilities
Familiar knowledge of construction components, process, and methodologies
Liaising with various suppliers / contractors verbally and via email
Leads by example, flawless attention to detail, a high standard of finish and personal initiative
Aid in managing new construction and finishing project(s) as part of a multidisciplinary team
Measurement of works for construction and finishing trades
Formulation of new drawings / amending existing drawings as necessary.
Requirements
You are self-motivated and have a good command of CAD software
You are fluent in both Maltese and English.
You have onsite experience and a good understanding of interior finishes are necessary.
Interested?
We look forward to hearing from you! Please apply directly using the apply button below. In case you have any further questions about the role, you are welcome to contact us at careers@izigroup.com or our Helpline phone (+356) 2570 4000.