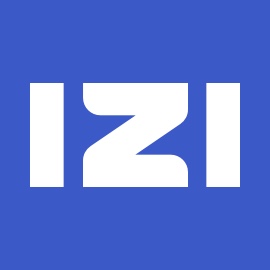 Health, Safety and Environment Officer
Job Description
Reporting to the Group Architect, the selected candidate will be responsible to render support in the management of occupational health and safety within the organisation. The overall scope shall be  to promote a safe work environment across all sites of the Group, through a strategic approach to work site inspections, record keeping, management and supervisor and worker training, the forming of relevant policies, safe systems of work and risk assessments, the compilation of statistical data, and by introducing measures aimed at cementing the safety culture at all levels.
Responsibilities
Being well briefed on local and international HSE standards and legislations
Compiling standard operating procedures, work instructions and flow charts
Identifying and delivering training requirements on HSE aspects
Leading and participating in HSE working groups with the aim of achieving the company HSE objectives
Carrying out internal HSE audits and inspections
Liaising with the architect/engineer during construction or/and maintenance carried out on any of the Group's premises
Assisting management to set up an action plan and following upon actions taken
Participating and performing H&S risk assessments of the company operations in line with legal requirements
Assisting in the implementation of environmental improvements in line with the company objectives
Performing and participating in evacuation drills
Drafting Annual Environmental Reports
Reviewing Environmental Procedures
Representing the Group in any HSE discussions, meetings and conferences
Requirements
You are assertive and have an outgoing personality to encourage a culture of excellence and compliance
You possess excellent planning, organisational and leadership skills
You have a relevant Diploma level of education;
You have at least two years of education in a related field
You are familiar with Quality Management, Health and Safety Management and Environmental Management standards
You are computer literate with Microsoft Office to a proficient level
You have excellent written and verbal communication skills in English.
We look forward to hearing from you! Please apply directly using the apply button below. In case you have any further questions about the role, you are welcome to contact us at careers@izigroup.com or our Helpline phone (+356) 2570 4000.