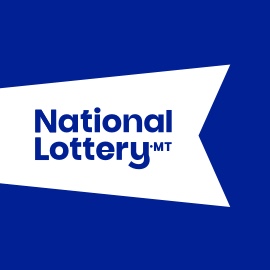 Job Description
We are seeking a highly motivated and experienced Finance Executive to join our team. The Finance Executive will play a critical role in the financial management of the organization, including budgeting, forecasting, financial analysis, and reporting. The ideal candidate will have a deep understanding of finance and accounting principles, as well as strong analytical and communication skills.
Reporting directly to the Finance Manager, the Finance Executive will be supporting the Finance function in various duties and responsibilities as per below.
Responsibilities
Petty Cash management
Cashing of Winners' validations, meeting with winners, preparing documents & cheques in advance
Assisting agents with any queries related to financials
Investigating any discrepancies between our records and Agent's reports
Assisting with uploading payments in BOV 247
Assisting with the posting payments in the accounting system
Assisting with the posting of receipts in the accounting system
Assisting with bank Reconciliations preparation
Assisting with supplier statement reconciliations
Assisting with Posting Batch adjustments in Aurora
Assisting with Posting of manual sports validations commissions
Work as a team and perform other finance team colleague's duties when on leave
Assist in the finance department where necessary
Requirements
A minimum of two year's work experience in a similar position
Post-secondary education in Accounting/Business/Finance
Good knowledge of Microsoft Office Applications
Strong analytical and numerical skills
Good understanding of accounting and financial principles
Ethical behavior when dealing with sensitive financial information
High level of accuracy and efficiency
National Lottery has been providing products that are sold to thousands of consumers on a weekly basis for over a century. Most importantly we are looking for individuals that are motivated to form part of a team, have a strong aptitude to support common goals, demonstrate effective observation skills, and are prepared to assist agents in performing according to pre-established work practices.
Interested?
We look forward to hearing from you! Please apply directly using the apply button below. In case you have any further questions about the role, you are welcome to contact us at careers@izigroup.com or our Helpline phone (+356) 2570 4000.