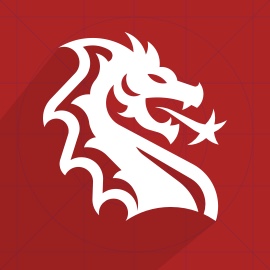 Driver
Transport/Logistics • Full-Time
Job Description
The primary objective of this role is to deliver dependable and courteous transportation services to both staff and customers, prioritizing safety.
Responsibilities
Safely operate and maintain the assigned vehicle.
Ensure compliance with road safety regulations.
Execute the timely pick-up and drop-off of clients at designated locations.
Transport Casino equipment as needed.
Maintain a valid driver's license.
Perform additional duties as directed by the Operations Manager.
Interested?
We look forward to hearing from you! Please apply directly using the apply button below. In case you have any further questions about the role, you are welcome to contact us at careers@izigroup.com or our Helpline phone (+356) 2570 4000.